Professional Services
Electric Snake Sewer and Drain Service Inc. technicians are licensed and insured. We follow local regulated codes and when we arrive at your home or business you can trust that you and your property will be treated with respect and courtesy. Below is a list of the services we offer.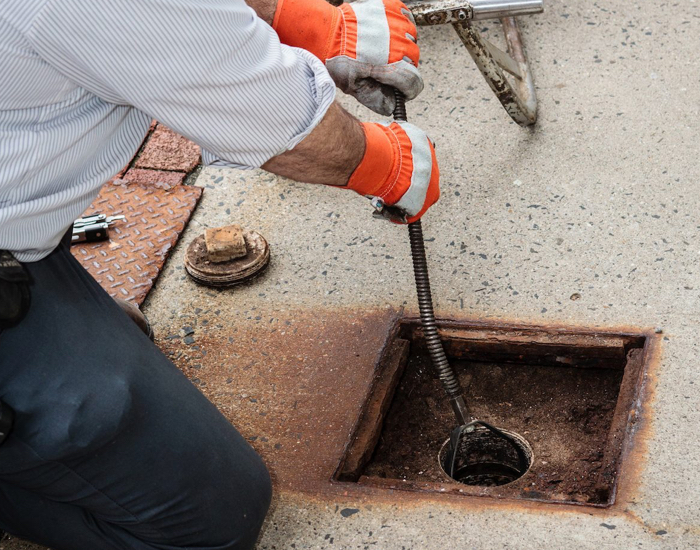 RESIDENTIAL, COMMERCIAL, AND INDUSTRIAL
Electric Snake Sewer and Drain Service can help you with all of your drainage issues in any residential, commercial or industrial setting.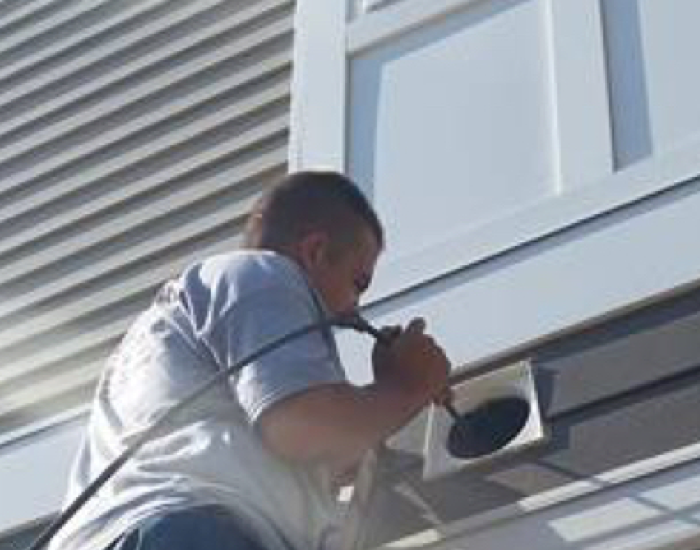 FIBER OPTIC VIDEO CAMERA INSPECTION SYSTEM
Electric Snake Sewer and Drain Service uses color fiber optic video inspection equipment to help identify any problems you may have with your drainage lines such as cracks, disjoints, root problems or helping you locate a septic system.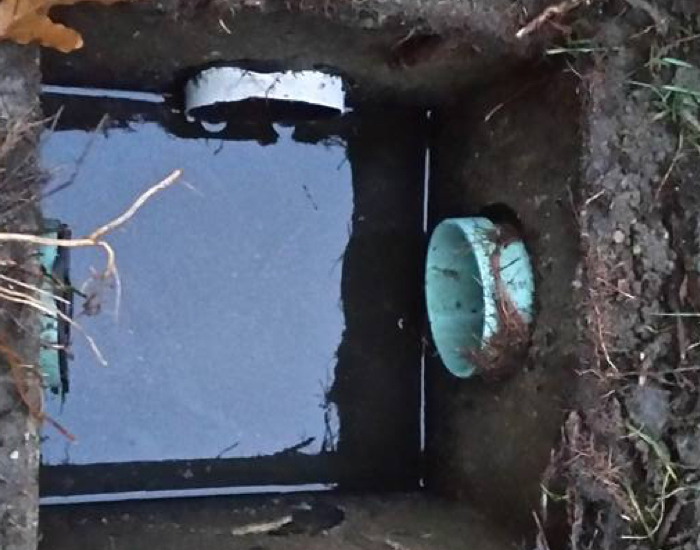 LOCATING OF SEPTIC TANKS AND SEPTIC SYSTEMS
If you decide to put an addition on your house or on a commercial property, the town inspector may require a verification of the location of your sewer field lines before any work can be done - even if they are under a driveway.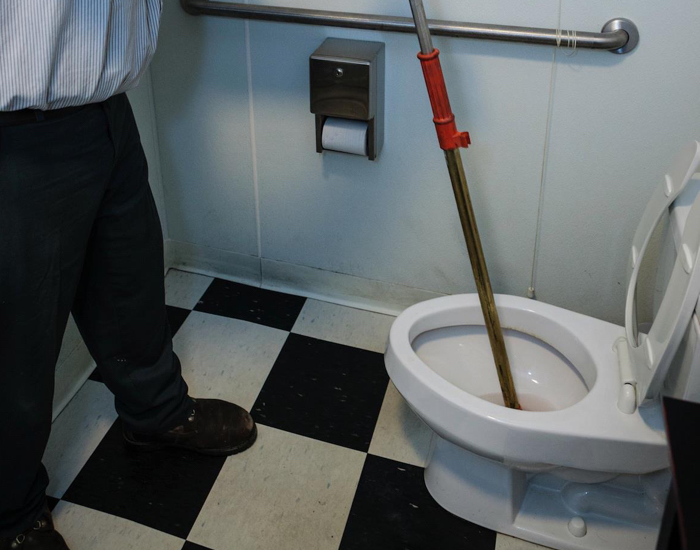 SNAKING OF TOILETS, SINKS, SHOWERS AND TUB LINES
Toilet drains can become overwhelmed with toilet paper or clogged by items that should not have been flushed. Electric Snake Sewer and Drain Service cn help you clear any toilet, sink, shower or tub line.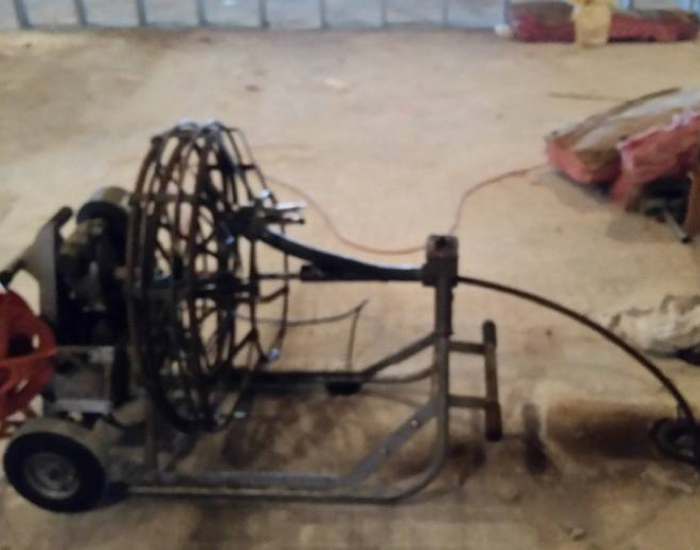 SNAKING OF MAIN LINES TO SEPTIC AND SEWER
For both Residential and Commercial Properties, maintenance of your septic lines, tank and/or pump station are critical to keeping your building or home free and clear of any major backups.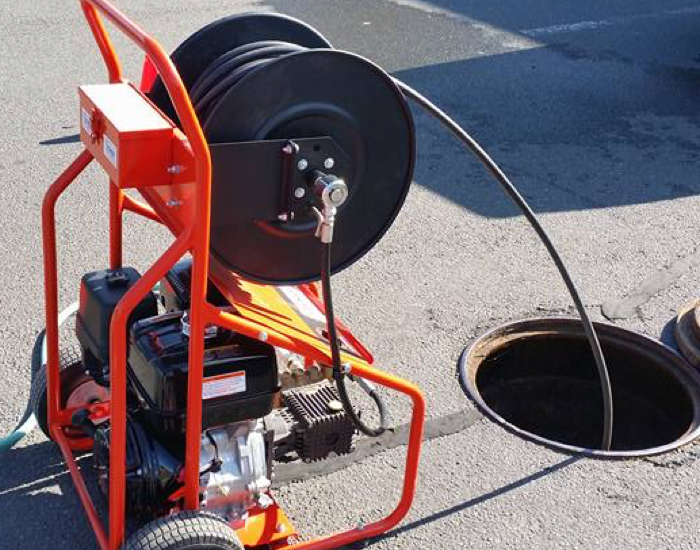 High Pressure Water Jetting 2" pipes up to 16" pipes
High-pressure water jetting is an efficient, economical, and environmentally safe way to clean drain and sewer pipes. It uses the force of pressurized water to scrub the sides of dirty drains and pipes to break apart clogs and flush out residue.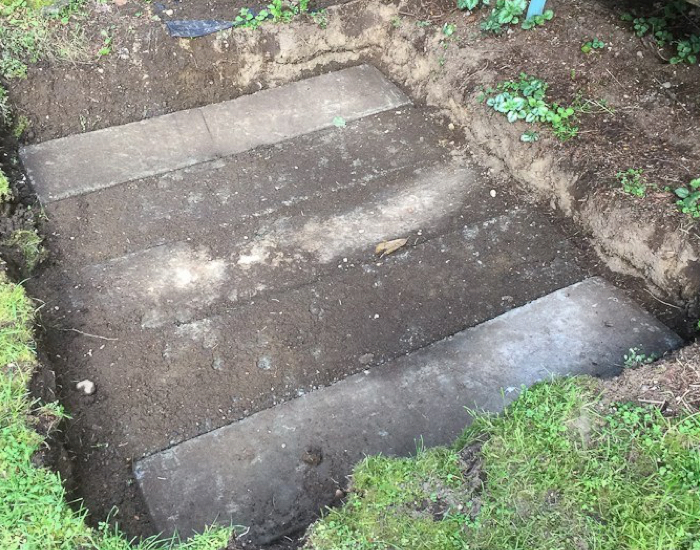 SNAKING OF LINES TO a DRY WELL AND FIELD LINES
We also provide snaking and water jetting services to your septic leaching fields and dry wells. Dry wells are grey water systems used to avoid taxing your septic system.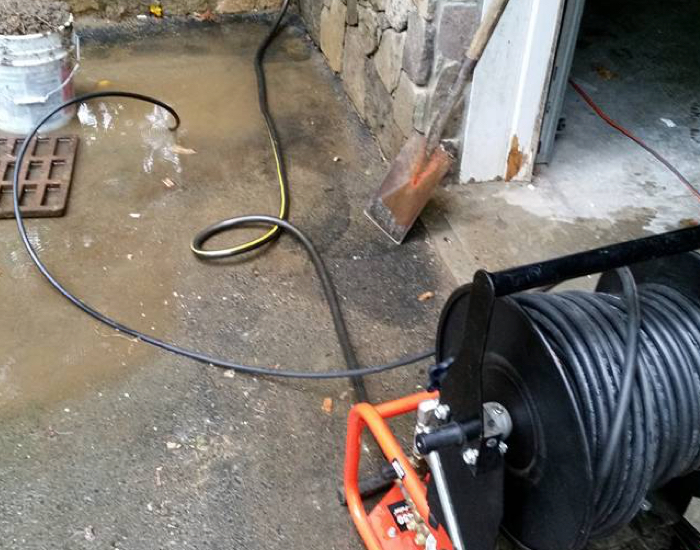 SNAKING OF ROOF LEADERS AND SURFACE WATER LINES
We also provide high quality and professional snaking and water jetting options for all of your roof leaders and surface water lines.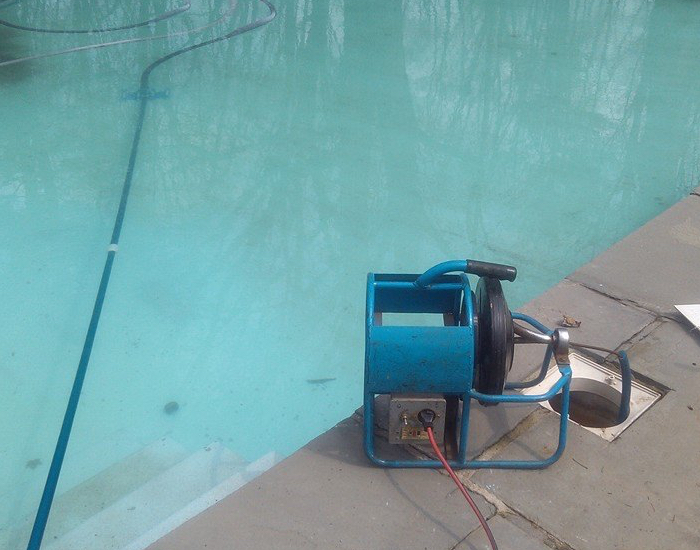 SNAKING OF INGROUND POOL DRAINS
When it is time to open your pool, give Electric Snake Sewer and Drain Service a call if you are having trouble with your pool skimmer lines. We will make sure your pool skimmer works its best, so your pool can stay clean throughout the season.